We teach Prometheus
Learn Prometheus monitoring concepts in the most effective way with self-paced training courses as well as live trainings created by the co-founder of Prometheus.
By the creator of Prometheus
PromLabs is led by Prometheus co-founder Julius Volz. Julius is an active Prometheus team member, expert Prometheus consultant, and experienced teacher, now dedicated to creating the best Prometheus learning experience. With trainings created by Julius, you get to learn Prometheus in the most effective way.
About Julius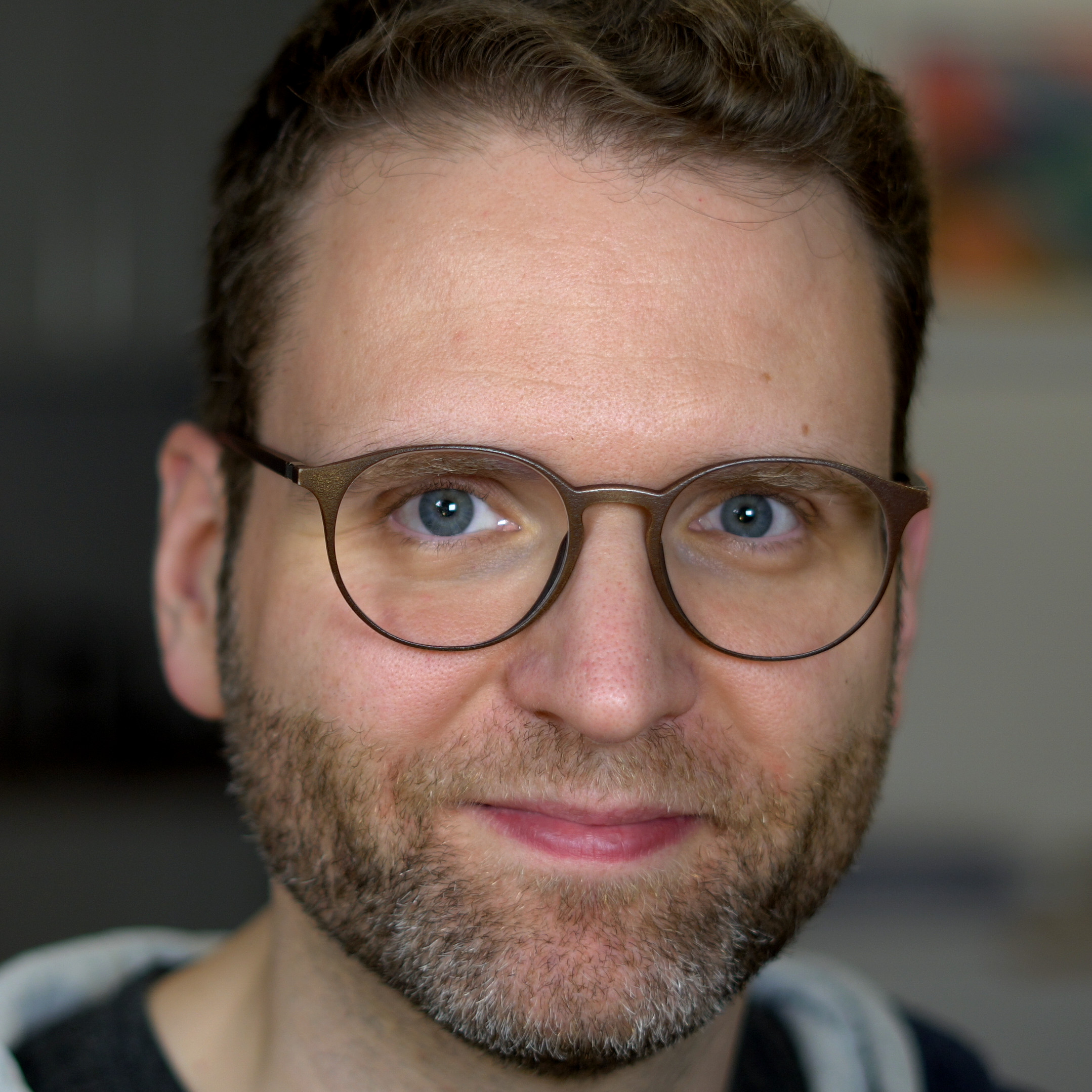 Trainings for all levels
Whether you are just starting out or want to build on your existing Prometheus knowledge, we got you covered with courses for all experience levels.
Stay up to date
In a fast-moving monitoring landscape, you don't want to be learning outdated knowledge. We review and keep our trainings up to date on a regular basis to ensure what you are learning is relevant today.
Learn PromQL with PromLens
We build and integrate custom tools like the PromLens query builder and analyser into our trainings to make Prometheus and its query language PromQL more understandable and accessible.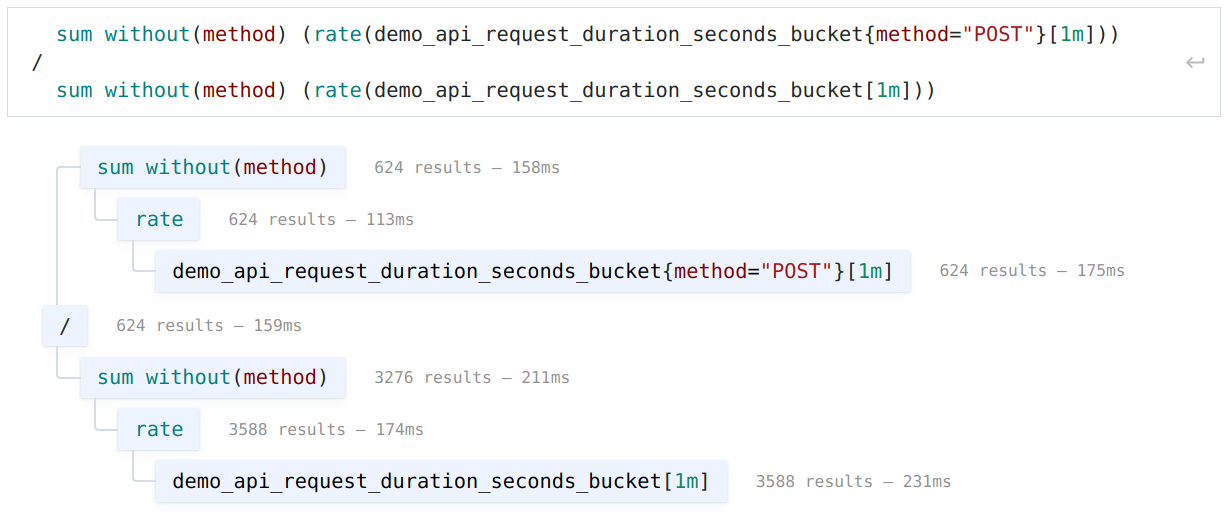 PromLabs on YouTube
On our YouTube channel, we share selected knowledge and insights around Prometheus-based monitoring. Subscribe to the channel to stay up to date! Also, feel free to ask questions in the comments or provide feedback and suggestions.